2019 NEWS
Lost Musicals™ will present lost plays - a comedy, a drama, and a satire that, acclaimed when they appeared, have not been seen for decades. with actors drawn from the National Theatre, the RSC through to the West End.
We have found the perfect venue. the semi-staged plays will be presented in the

(RADA) Studio Theatre,
16 Chenies Street,
London WC1 (formerly the Drill Hall)
LOST PLAYS
Auntie Mame (1956)
Jerome Lawrence — Robert E Lee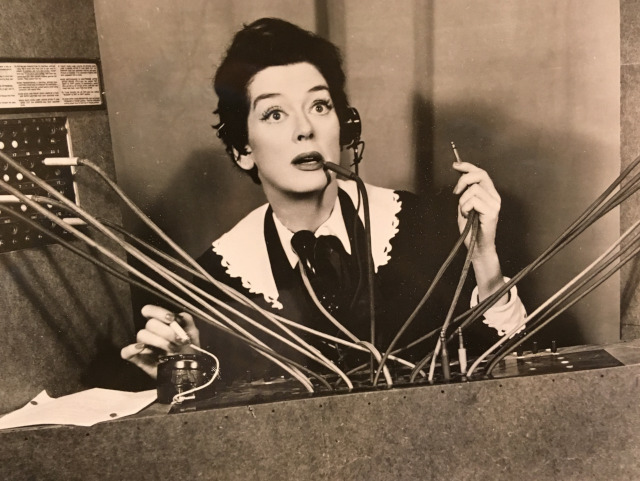 Rosalind Russell in the original Broadway1956 production of Authy Mame
Lawrence and Lee (Inherit The Wind) based this comedy on Patrick Dennis's comic novel about his aunt. A huge success in New York and London, it was made into a movie, a musical, and a movie of the musical. For the first time in many decades, here is the original play.
Sundays June 30, July 7, 14 at 3.30pm
Merrily We Roll Along (1934)
Moss Hart - George S Kaufman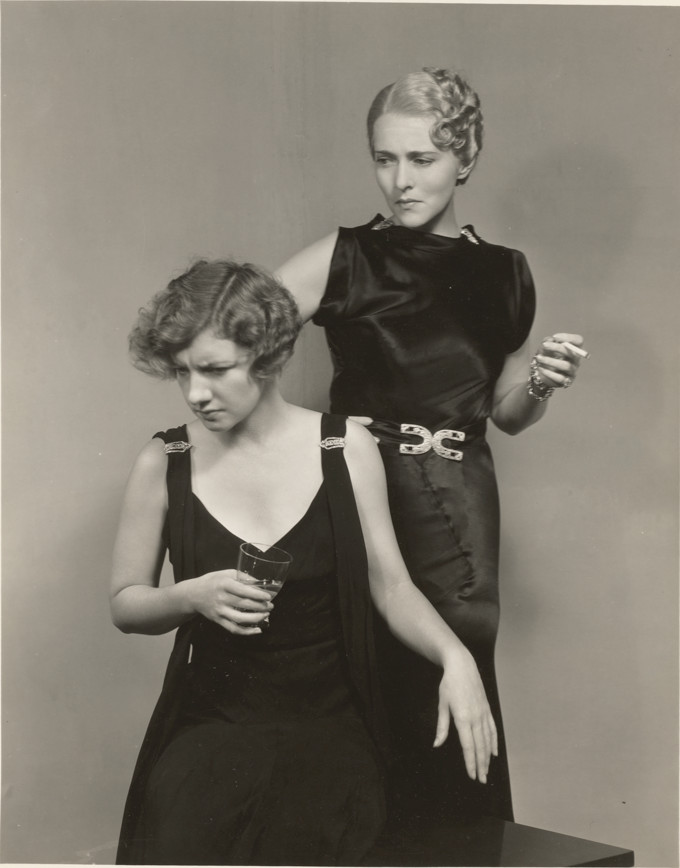 Original Broadway 1934 production photo from Merrrily We Roll Along
Pulitzer prize winners Kaufman and Hart (You Can't Take It With You and The Man Who Came To Dinner) wrote this rarely seen play, the basis for the Stephen Sondheim musical of the same name. It shows, in reverse chronology, the process by which an artist (in this case a playwright) betrays his ideals and friends.
"After the declaration of ethics, it will be impossible to dismiss Mr Kaufman and Mr Hart as clever jesters with an instinct for the stage".
Brooks Atkinson (New York Times critic)
Sundays September 8,15, 22 at 3.30pm
The Shrike (1952)
Joseph Kramm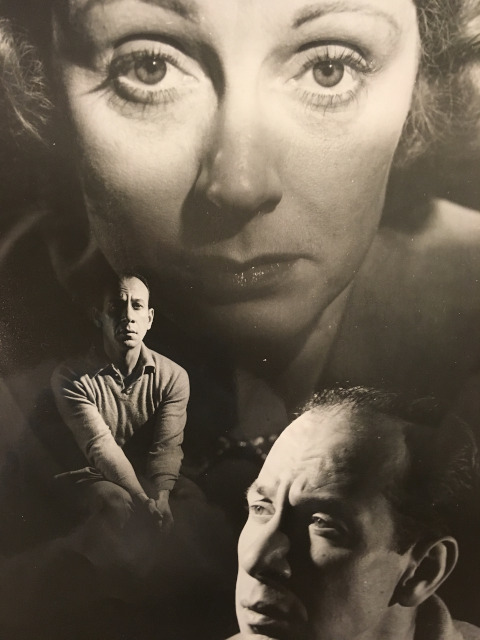 Judith Evelyn & Jose Ferrer in the original Broadway 1952 production of The Shrike
Jose Ferrer directed and starred in this 1952 Pulitzer Prize winning drama, as he did in the movie version. A tense psychological melodrama which a mentally fragile theatre director and his recently separated wife torture one another and themselves.
Sundays November 3,10,17 at 3.30pm
The (RADA) Studio Theatre
Chenies Street,
London WC1
BOX OFFICE : 020 7908 4800
(9am-6pm on every day except Sunday,
on performance day 2pm
TICKETS (for each show): £29.50
SERIES OFFER BOOK ALL THREE PLAYS AND SAVE £6.75
(This offer is subject to availability, no exchanges, changes or refunds. Purchase must be completed by June 30, 2019)
EARLY BIRD OFFER £28.00 (Until May 25, this offer does not apply to any other offer)
TICKETS AVAILABLE ONLINE
Director IAN MARSHALL FISER
Producer THE LOST MUSICALS CHARITABLE TRUST 1069268
TO BE INCLUDED MAILING LIST PLEASE EMAIL us at ian@lostmusicals.org
All performances are fund-raising performances for The Lost Musicals Charitable Trust, reg. no: 1069268